"Improving people's lives, especially youth, by doing good in our community and around the world."
About Us
---
Summit Rotary Club strives to be the organization of choice for creative, service-oriented volunteers in the Greater Greensboro area by exemplifying the Rotary International commitment to Service Above Self. Joined by a common purpose to make a difference in the world, Summit Rotarians dedicate both their time and resources to improving peoples' lives, especially youth, at home and around the world, while nurturing and developing the many talents that each member brings to the group.
We accomplish our goals by building and strengthening friendships, serving our local and global community and living our own lives in an ethical manner.
We believe (and recite weekly at our meetings) in Rotary International

The Four-Way Test is the foundation for all we do in the club and "Service Above Self" is our constant goal. Our members contribute their time, talent, and leadership skills to our community in a variety of ways in numerous organizations. We offer many opportunities in the club to get involved – the best way to be a Rotarian. Fellowship and camaraderie are also important to us and we enjoy celebrating together, laughing together, and offering expressions of care and concern for members facing the challenges that life brings.
 
With more than 115 members, Summit Rotary is growing every year. In fact, we are one of the fastest growing clubs in the district! We are proud that our membership has served the local and global community with more than 1,500 cumulative years of service. Summit has made, and continues to make, a difference to those we serve every year.
A Unique Membership Mix
At Summit, you'll find a unique mix of members, both in terms of professional makeup as well as years of service. We believe this mix of new members, combined with members who have been a part of the club for decades, enriches the work we do and improves the lives we touch.
There is a robust group of new members, who continue to provide energy to the Club, as well as a significant number of experienced Rotary members who provide mentoring and coaching as our projects and activities serve a larger community.
Statement From Rotary International
Rotary

International posted this

statement

concerning racism on June 1, 2020. Summit

Rotary

's Board of Directors voted to endorse the

statement

on June 22, 2020.

At Rotary, we have no tolerance for racism. Promoting respect, celebrating diversity, demanding ethical leadership, and working tirelessly to advance peace are central tenets of our work. We have more work to do to create more just, open and welcoming communities for all people. We know there are no easy fixes and that challenging conversations and work lie before all of us. Rotary's strength has long been our ability and commitment to bringing people together. We will tap into that strength now as we stand with those who are working for peace and justice.&nbsp Rotary will do our part to listen, learn and take action to ensure that we continue to contribute to making positive change.
Our Leadership Members
---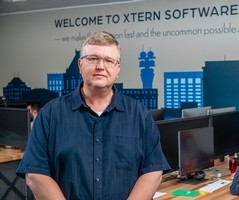 Keir Davis
Role: President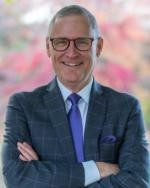 Scott Brewington
Role: President Elect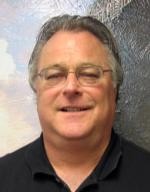 Gary Devillers
Role: Immediate Past President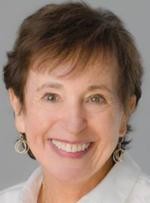 Janice McDiarmid
Role: Secretary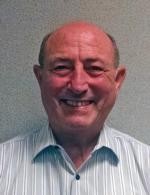 David Rosenstein
Role: Treasurer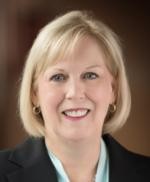 Bonnie Cienek
Role: Club Membership Chair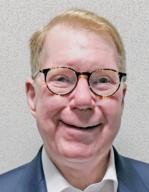 Mike Johnson
Role: Administration Chair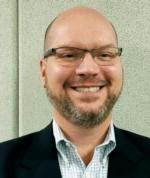 Chris Brewer
Role: Public Image Chair